This time we have a guest author, who provides a fresh and personal view into the platform economy. Akseli spent two weeks at VTT Technical Research Centre of Finland Ltd in November 2017, completing his work practice programme. One of the tasks Akseli took on was to familiarize himself with the concept of the platform economy and write his very own signal post on a topic of his choice.
Akseli chose to look into Youtube gaming, and how gaming companies, gamers and regulators are currently in a difficult situation. Many interesting things are happening in this area, but the rules of the game are not always so clear…
---
Hi! I'm Akseli Ala-Juusela, I'm 15 years old, and I was instructed to write a blog post on platform economy, so here we are!
Many people around the world take advantage of platforms like Uber, AirBnB and Youtube. Some problems have emerged, though, as huge corporations are looking for their share in advertisements and profits from the platform.
Challenges of Youtube gaming
I'm going to use Youtube as an example since I'm most aware of its issues. You see there are underlying problems for anybody trying to play videogames for an online audience. The entertainers need to have written permission from the maker according to some, and just purchasing the game and commenting on what is happening on the screen is enough according to others. There are some clear copyright violations like uploading the whole of Star Wars to Youtube without permission from Lucasarts and Disney. But there are also some borderland cases, for example, playing a game while adding your own jokes and commentary.
This leads to all kinds of law talk that I will never understand without going to a law school. But the gist of it is that one court decision could kill a big business and ruin lives of game based internet entertainers who are one of the biggest things dependent on Youtube. These channels are desperately trying to migrate to other forms of entertainment like vlogs (video blogs) and skits (comedy shorts).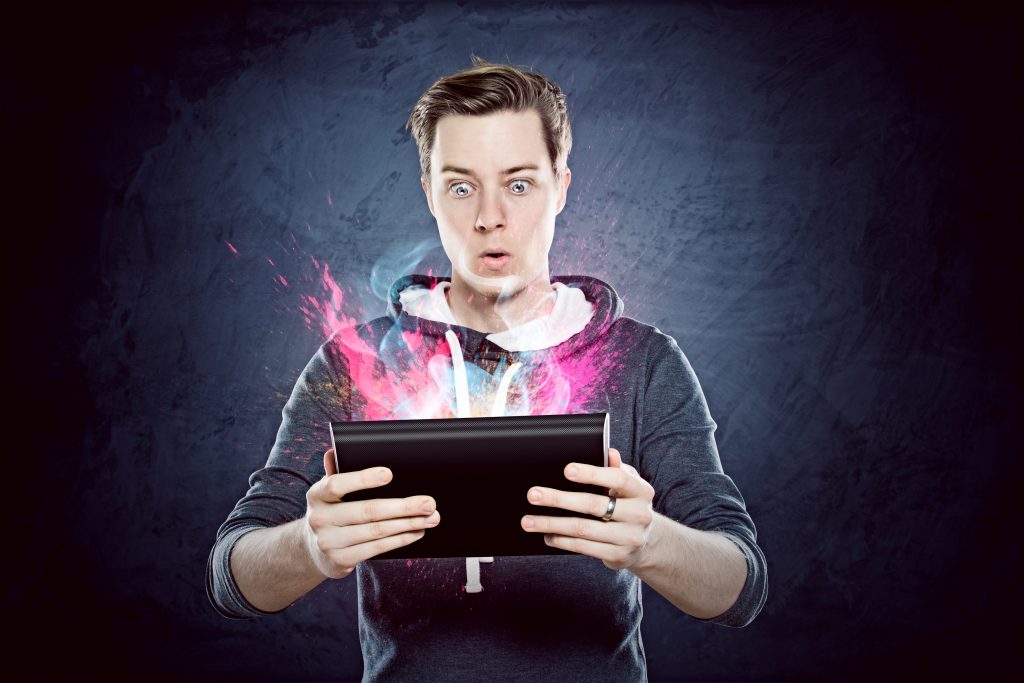 We need worldwide rules
The only smart way of going about it is by defining the rules of the internet that will either affect on a global or a local scale. I would suggest the global version as it is much easier to regulate and harder to bypass. The only problem with global rules is that it is hard to punish those you don't find or can't reach.
Youtube also has a unique problem that they will probably never completely solve: there are 300 hours of video added there daily [1] which makes weeding out propaganda and terrorists a lot harder. Some countries like Germany require platforms like Youtube to take illegal content off in 24 hours [2], so it is near impossible to please everybody. More so, Germany threatens with a 5-50 million euro fine for not complying so the answer to them was to make a bot that could identify and eliminate anything that could be considered as inflammatory or illegal.
In conclusion: In my opinion, this is a lackluster way to handle situations, and we need a wider set of internationally recognised rules, that are endorsed, for online platforms.
Selected articles and websites
[1] Fortunelords: 36 Mind Blowing YouTube Facts, Figures and Statistics – 2017
[2] BBC News: Germany votes for 50m euro social media fines
---
A big thank you to Akseli!